Virtual Reality Training
Train for a Safer Tomorrow with Virtual Reality.
Live Demos Available
Designed for both new and experienced leaders, the Principles of Leadership workshop is not your basic leadership course.
Supervisors' Impact on Safety
April 3 - 4, 2024
October 2 - 3, 2024
Supervisor Impact on Safety focuses on behavioral learning using real life scenarios affecting non-safety professionals in high-risk environments.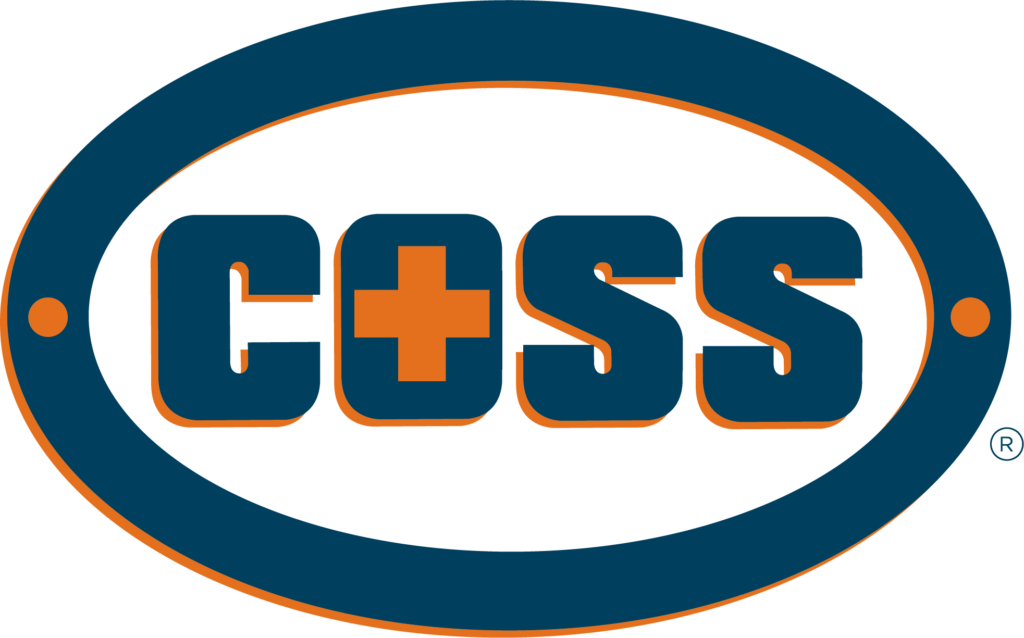 COSS: February 13 - 16, 2024
COSS: May 13 - 17, 2024
COSS: August 12 - 16, 2024
COSS: November 11 - 15. 2024

COSM: December 4-8, 2023
The COSS series of educational programs will train you in the essentials of safety and health, leadership, communication, and regulatory requirements in a wide variety
Safety Council of Southwest Louisiana
The Safety Council of Southwest Louisiana is a non-profit 501(c) 3 organization dedicated to cost-effective services for our local community and business sector. We have served the Southwest Louisiana area since 1955.
a catalyst for employers and workers
The Safety Council has expanded over the years to become a comprehensive educational and training resource for our community, serving as an innovative model for other councils around the country. From site-specific plant safety orientations and customized badge security systems, the Safety Council of Southwest Louisiana is committed to meeting the safety and training needs of our members and the community we serve.
Its mission is to support, develop, and enrich all forms of training as a way of making the workplace a more secure environment.
We're committed to providing the safety and training needs of our members and the community we serve.
We have worked hand-in-hand with the Safety Council of Southwest Louisiana staff on the training needs for PPG's contractors and visitors, and they have gone above and beyond in meeting our needs. Whenever we have had a need or opportunity to revise our training courses or add distance learning capabilities for VIP visitors , they took the ball, ran with it, and made it happen quickly. I can't say enough about the staff and facilities of the Southwest Louisiana Safety Council, they are a first class operation!
We worked with John, Jerry, and the Safety Council staff to bring forklift and fire extinguisher safety on-site for our employees. They created an in-house training for forklift safety that could be cascaded through all our locations, no matter the state, using a 'Train the Trainer' plan to ensure all our staff received a comprehensive, consistent, and quality training experience. The time and care the team put in, both prior to training delivery and during the sessions, speaks to their care for working men and women in our area and beyond.
Garrett Stine, Director of Training and Safety
We are very pleased with the end product of our contractor training. It was a pleasure to work with Mr. Ellis and he kept the ball rolling to complete the project. The contractor site-specific program developed for us by your team was perfect. The learning program was very user friendly and was broken down into smaller modules with a test. The smaller modules held the employees' attention, and they retained the information. I have not met a representative from the Safety Council of SWLA that was not friendly, helpful and knowledgeable about what they have to offer industry. Thank you for making our job a little easier and providing the training our employees need.
Steven Guillory, Facility Security Officer/Safety Specialist
Working with the Safety Council of SWLA was one of the best decisions we made for our contractor training needs. We provided the content, and they created a world-class training module which was interactive and state of the art. The process was easy, and their developer was great to work with. The turnaround time was much faster than anticipated. I highly recommend the Safety Council of SWLA for all of your training needs.
Does your business require safety training?
We look forward to partnering with you to ensure safety first, always. As a member, you have access to unique benefits, including discounted training costs, 24/7 access to online records, online registration, and more!